Our Prestigious Customers
Tamilnadu Newsprint & Papers Ltd.
West Coast Paper Mills Ltd.
I Paper Ltd.
International Paper APPM Ltd..
NTPC Limited
Karnataka Power Corp. Ltd.
Nuclear Power Corporation India
Udupi Power Corporation Ltd.
Telangana Power Genaration Ltd.
Andhra Pradesh Power Genaration Corpn. Ltd.
Bharat Heavy Electricals Ltd.
Hunduja Power Corporation Ltd.
Metal Power Company Limited
Hindustan Petroleum Co. Ltd.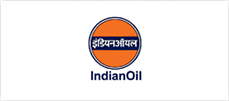 Indian Oil Corporation Ltd.
Bharat Petroleum Corporation Limited.
Essar Oil Limited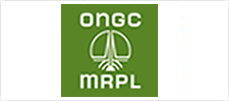 Mangalore Refinery and Petrochemicals Limited
Engine Factory
Hindalco Industries Limited
Hikal Limited
I.T.C tobacco & paper Ltd.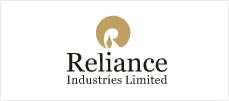 Reliance Industries Ltd.
Nalco Metal Products Limeted.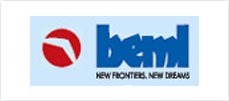 BEML Limited.
JSW Steel Pvt. Ltd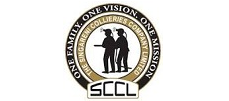 The Singareni Collieries Compny Ltd.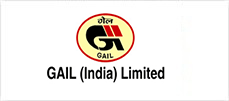 Gail India Ltd.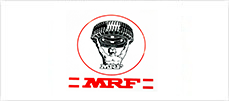 MRF Limited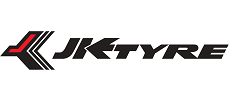 JKTyre Industries Ltd.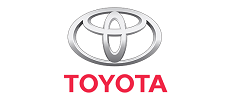 Toyota Kirloskar Motor Pvt. Ltd
Ford India Pvt. Ltd.
Hindustan Sanitaryware & Inds. Ltd..
Carborundum Univershal Ltd.
Chennai Container Terminal Ltd.
Pragati Pack (India)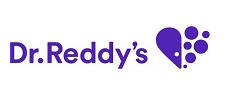 Dr. Reddy Laboratories Ltd.